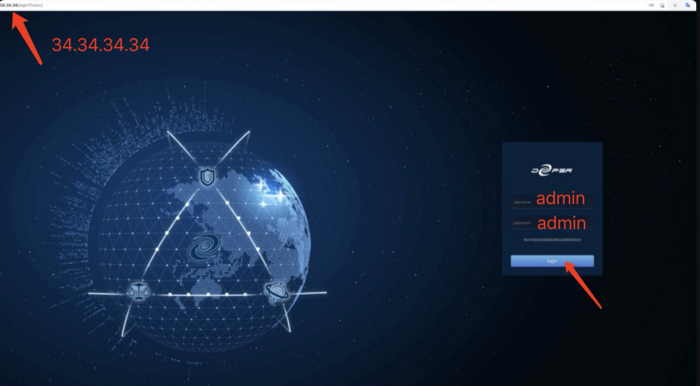 STEP 1
Go to url: 34.34.34.34 on your browser and use the default username and password. The default username and password are admin and admin (all lower case letters). Click the "login" button.
STEP 2
Registration* - Go to staking site: https://device.deeper.network/ - Click "sign up" at the bottom left hand corner of the window.
STEP 3
-Users can choose to sign up either by mobile (phone number) or email address. - ERC20 Address: enter your ERC20 wallet address
STEP 4
-If you plan to stake but don't have enough $DPR, please click the "buy $DPR on Uniswap" button at the bottom of the page to purchase $DPR.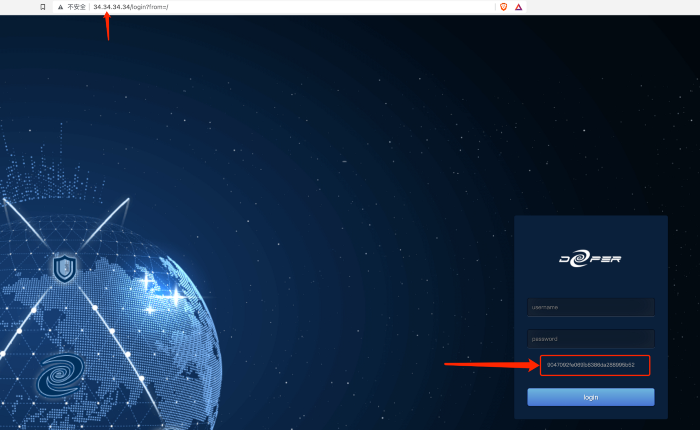 STEP 5
-Register login code: enter your full device SN# serial number that appears above the "login" button in the AtomOS login window.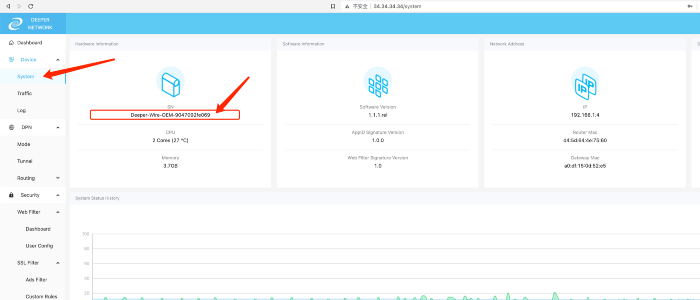 STEP 6
Register SN#: after logging into AtomOS, on the dashboard, go to Device → System where you can find the device SN# under hardware information. -After entering all the above information, click "Submit" to complete basic mining registration. *Completion of the basic mining registration puts you in line to be placed on the Deeper Chain. Once put on the Deeper Chain, the $DPR tab will appear and you will begin with a credit score of "0". You will need to grow your credit score to 100 before you start earning $DPR mining rewards.